Want to make your website better than it is now? These 3 simple things will make an immediate impact.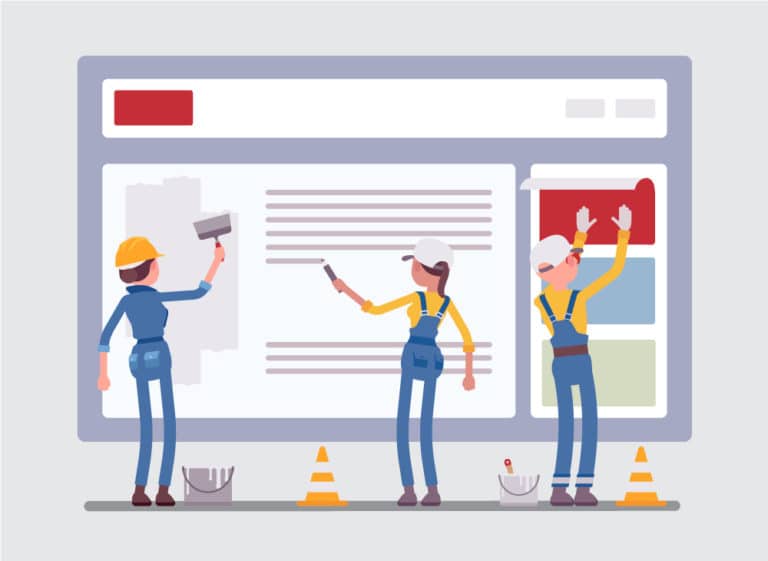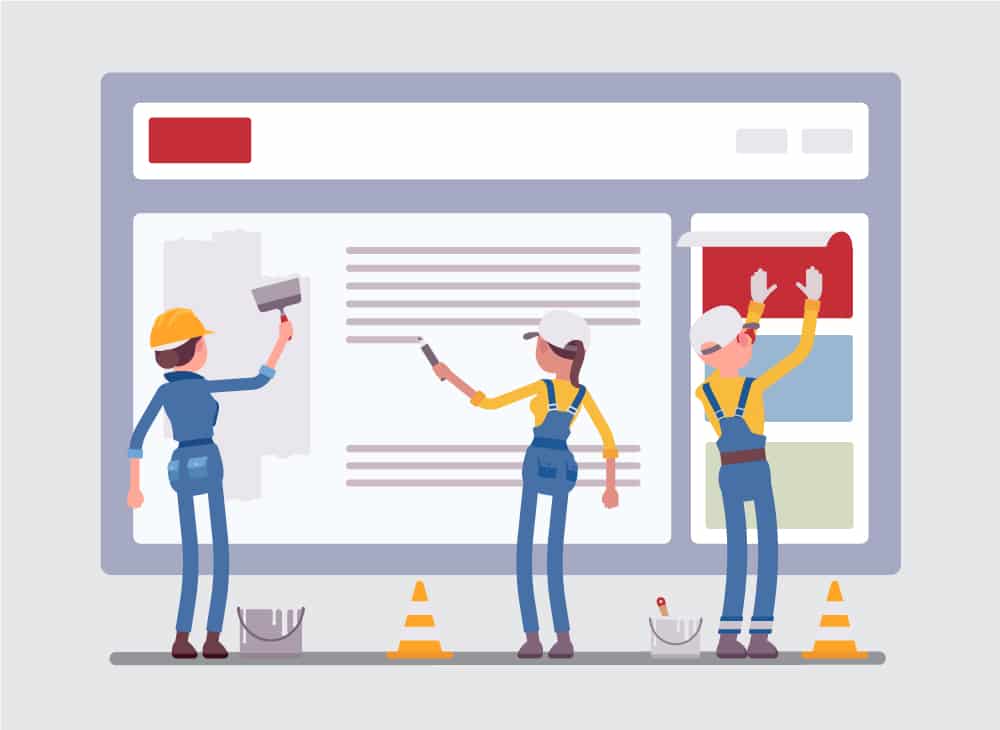 1. Add a Clear Call to Action
What action do you want users to take when they visit your website? Register for a class? Schedule an appointment? Shop? Turn that action into a button, or a simple form, and feature it prominently near the top of your homepage. This is your "Call to Action," or CTA.
Don't expect your users to figure out what you want them to do on your site. Give them a clear path to the action you want them to take when they visit.
What do you think Airbnb wants you to do when you go to their website?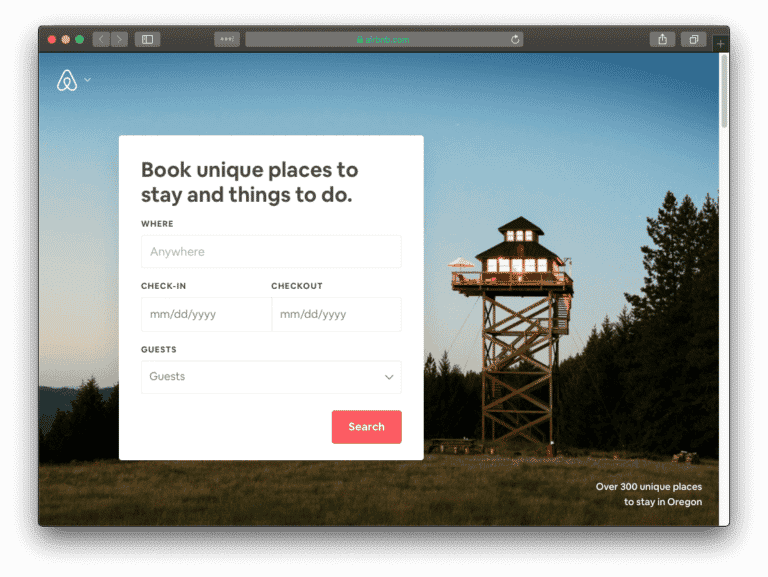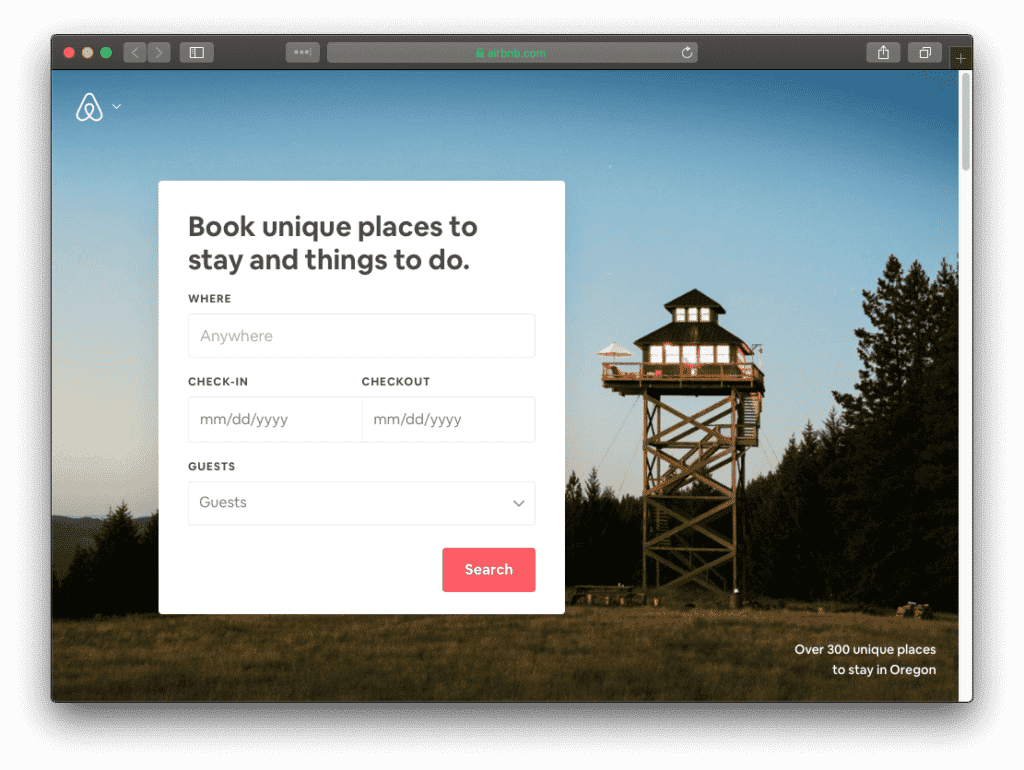 If you would like users to take more than one action, that's fine, but don't try to add too many CTAs to your homepage. That may just confuse your users. Compare Airbnb's simple form with what Expedia has on their homepage.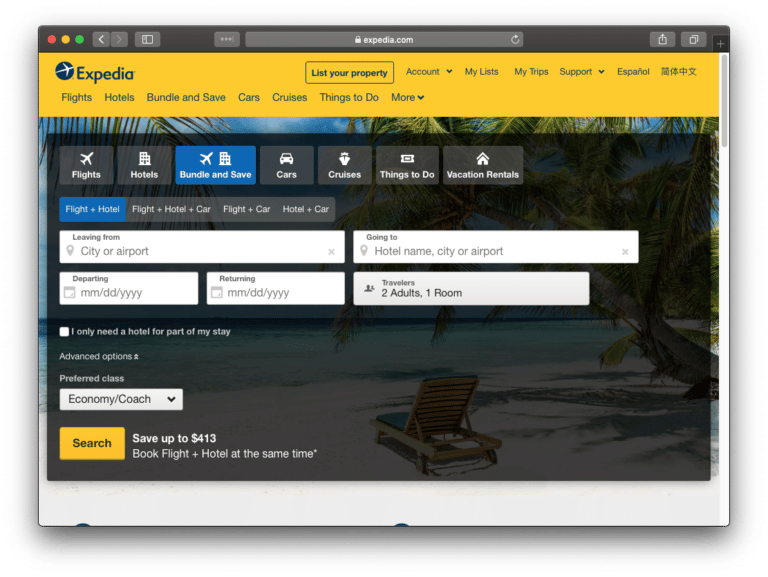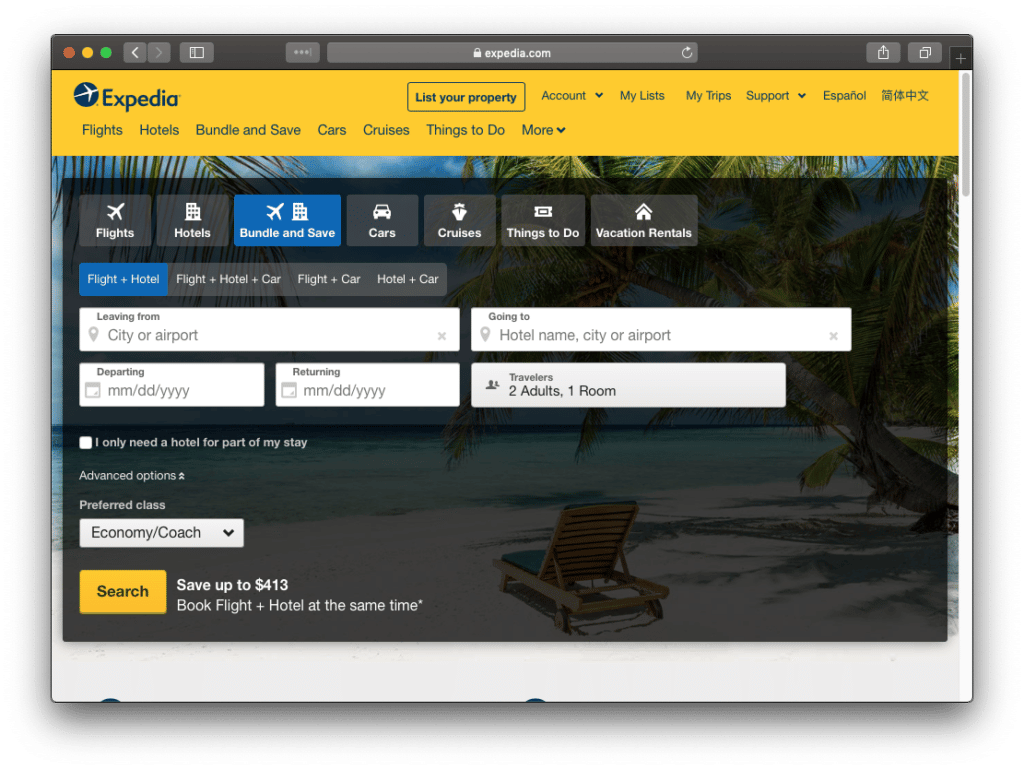 2. Simplify the Navigation.
Do you really need 50 things in your menu? Probably not. Pick 4-5 of the most important pages in your site, and put those in your main menu. While you might think the rest of your content is super important, it's probably just overwhelming visitors. Keep it simple, and share only the content that your users actually need to do business with you. The rest can be found through in-page linking or a site search.
This item was left intentionally short, like my menu!
3. Add a Blog
You're the expert, and a blog is a great place to share your experience to reinforce that. Blog posts can be short, and simple. Share a few tips (like this post!), or write 3-4 paragraphs about a topic. Try to share something useful, at least once a month.
Added bonus: you can share your blog content on social media. Make it supremely share-worthy, and your followers will also share it, which can help you expand your reach.
Need help?
Not sure how to even start with making these changes to your website? We can help! Schedule a free, 15-minute call to learn more.