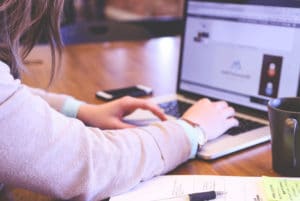 Behind the Screens at Pongos: Where Passion Meets Purpose
Driven by a deep sense of community, we aim to revolutionize the web development industry by offering WordPress solutions tailored to small businesses and nonprofits while promoting a culture that values work-life balance and amplifies underrepresented voices.
We are values-driven
At Pongos Interactive, we value giving back to our communities and elevating underrepresented voices. As a fully distributed company, we believe in the power of a comfortable work-from-home environment and are committed to reasonable timelines and work conditions. We strive for an enjoyable work environment that leaves room for family and personal growth.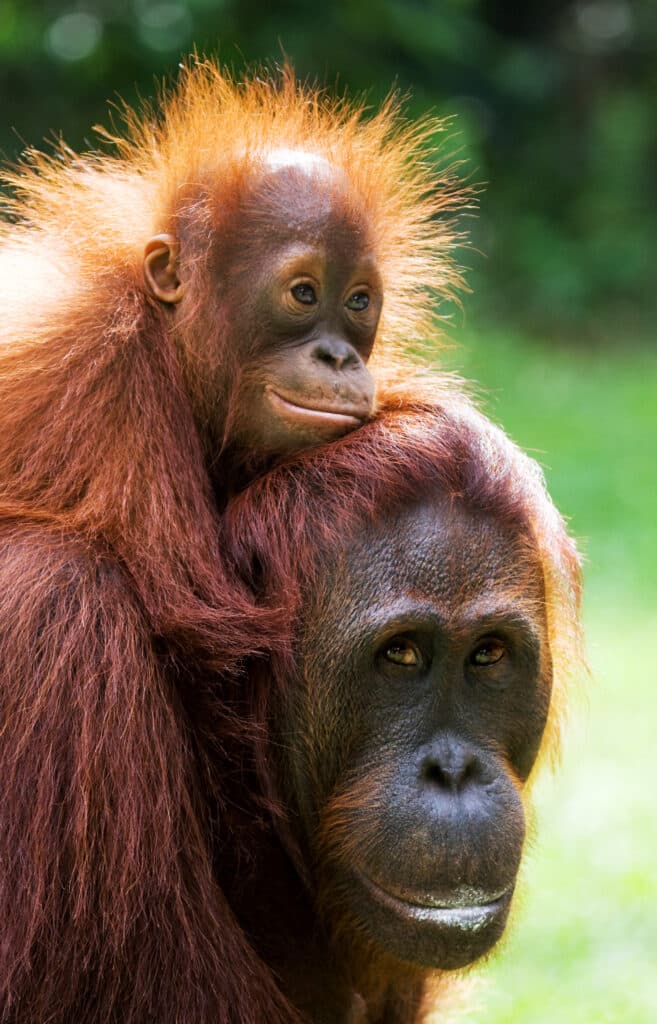 What do Orangutans have to do with websites?
Our founder, Chrissy Rey, didn't start off as a web developer, but rather as a zoologist. While she was in college in the early nineties, she spent a summer volunteering at the local zoo, where she had the chance to work with orangutans, gorillas, monkeys, and many other animals. Shortly after college, through a series of twists and turns, she became a web developer and eventually became an expert in Flash. Remember Flash? She wrote books about it and spoke at conferences, where she was often one of only a handful of women. After hitting a few glass ceilings, and burning out from working unrealistic hours during the dot-com boom, Chrissy decided she needed to start a company that did things differently, and that's how Pongos Interactive was born. She had to come up with a name, so she decided to incorporate the name of my favorite animals from my zoology days. Pongo pygmaeus is the scientific name for orangutan, and Pongos Interactive sounded a bit more professional than Orangutan Interactive. And there you have it!
Vision
We envision a future where web development is accessible, inclusive, and balanced. Our vision extends to seeing our clients thrive through their digital transformations, equipped with our knowledge and tools. In the broader industry, we strive to be a catalyst for change, cultivating a landscape where work-life balance is the norm and diversity is celebrated.
Why WordPress?
After evaluating several content management systems, we settled on WordPress as our tool of choice in 2009, and use it for most of the websites we build. We chose WordPress because:
It's open source. That means our clients own their code and data. If they want to move their website to a different host or developer, they can do that.
It has a fantastic developer community. That means WordPress gets regular improvements and updates. Plus, there are thousands of amazing extensions that we can use to make WordPress do all kinds of cool stuff.
It's powerful and flexible. We have used WordPress to power everything from basic "brochure" websites to enterprise websites integrated with other systems.
It's easy to use. We like to empower our clients to manage their websites if they choose to do that, and while WordPress has a little bit of a learning curve, we can usually help them get past that with a little training.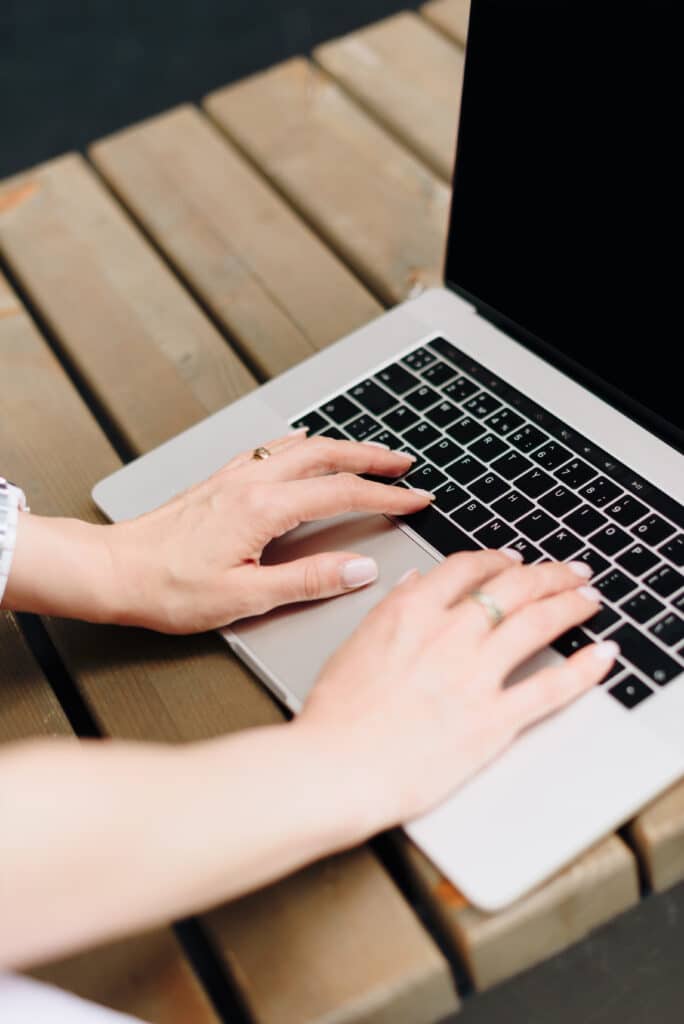 Team
For now, it's just Chrissy! Everyone else is coming soon 🙂
Chrissy Rey