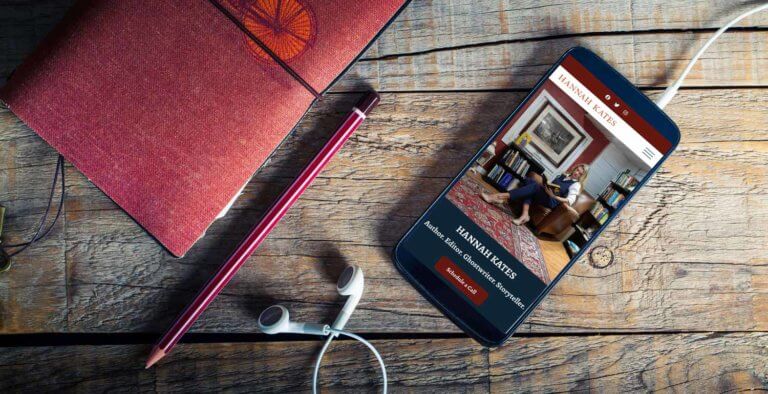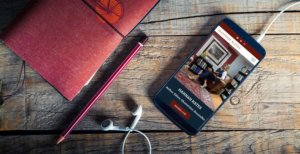 WEBSITES THAT WORK FOR YOU.
Do you need a website?
We can help.
WEBSITES THAT WORK FOR YOU.
Do you need a Website?
We can help.
How Can We Help You?
You need a website. We have three solutions to help you get one.
Would you like to let a pro handle building your website? We offer several packages crafted exclusively for small businesses.
Want to DIY, but think you might need some live support to do it? Our Build Your Website in One Day course is perfect for you.
Do you need a website, but you don't have the time to build it yourself or the budget to hire someone to build it for you? A Super Simple Starter Site is the solution we created just for you.
See what we've been working on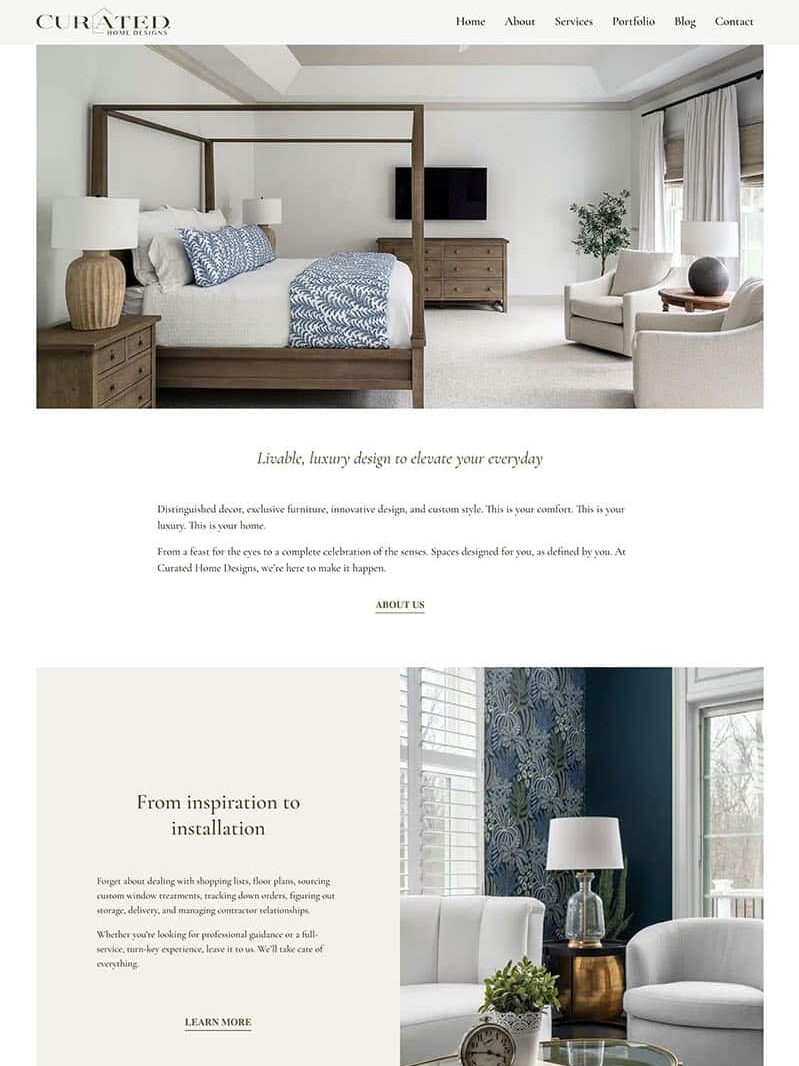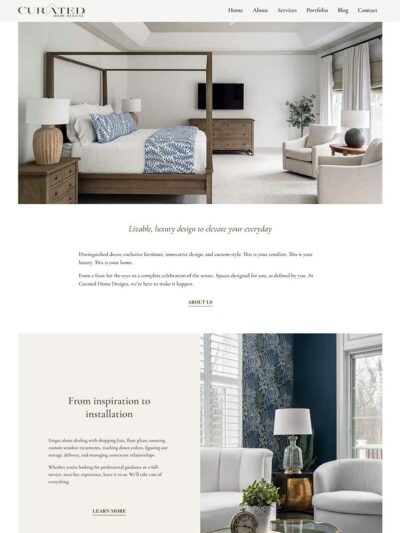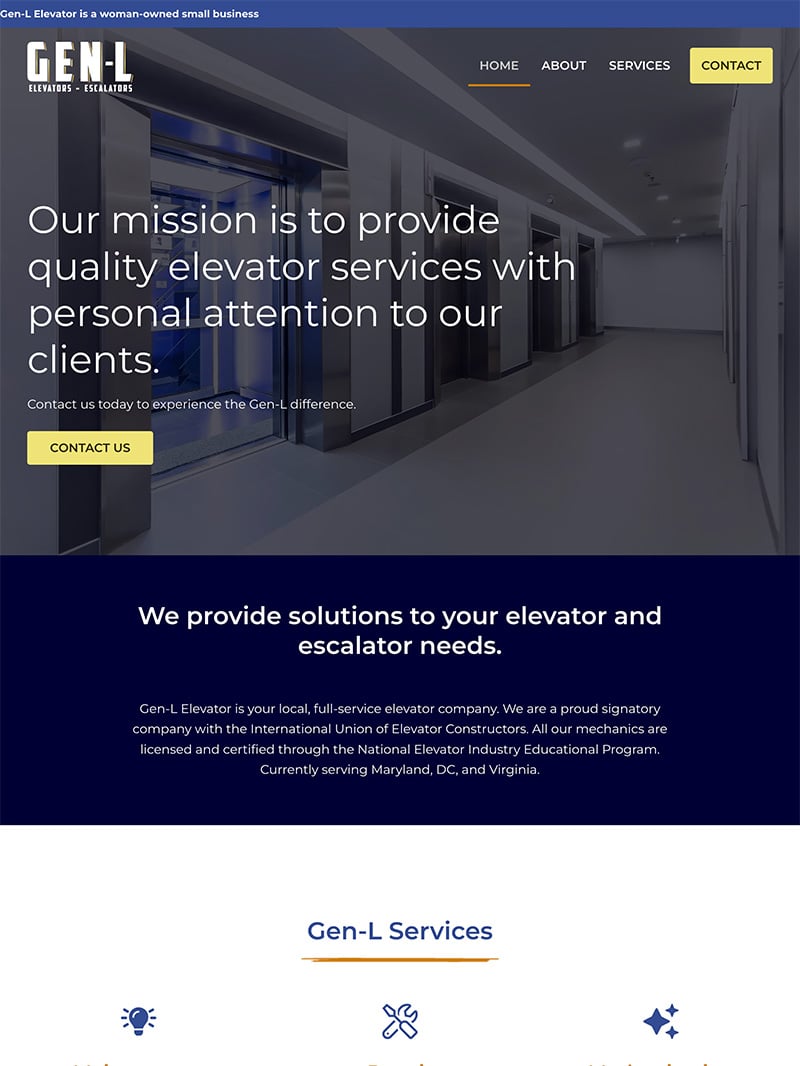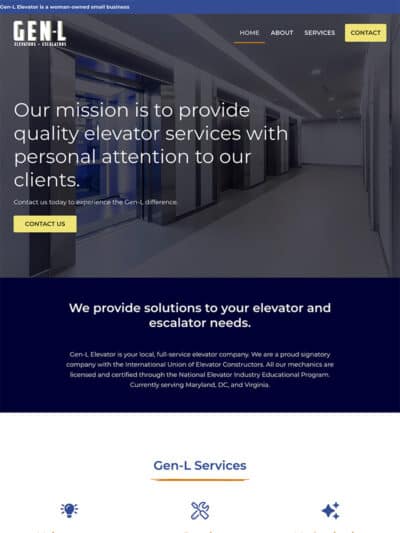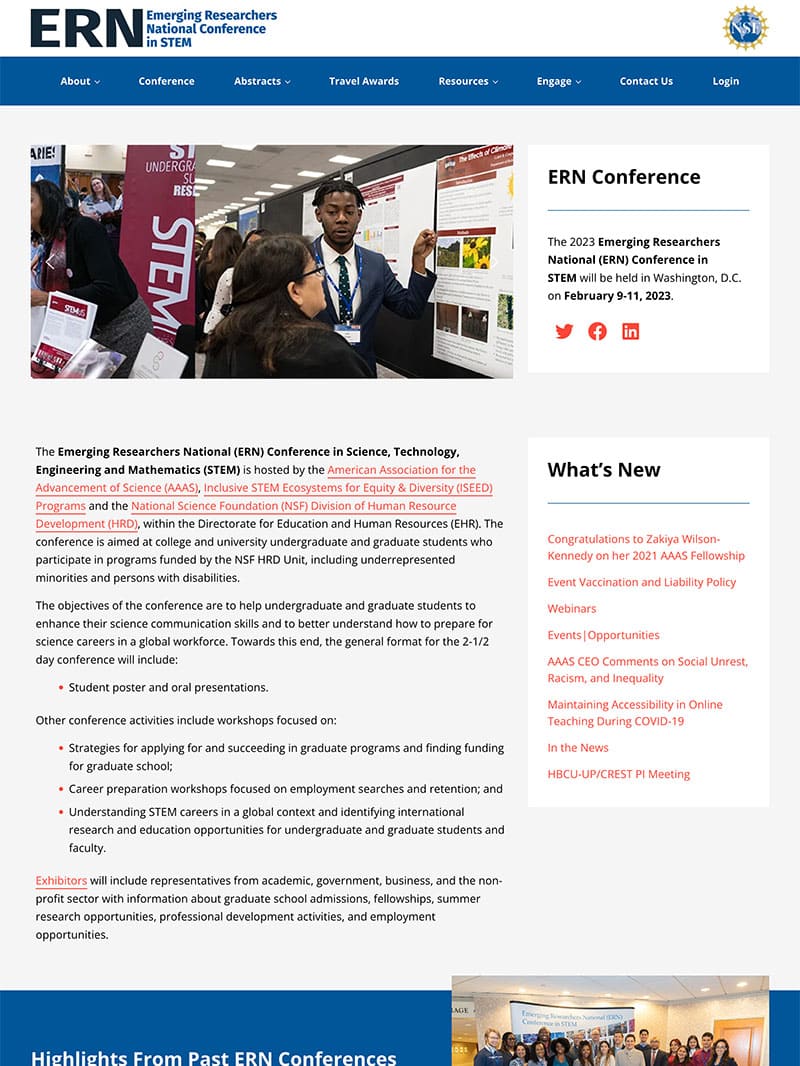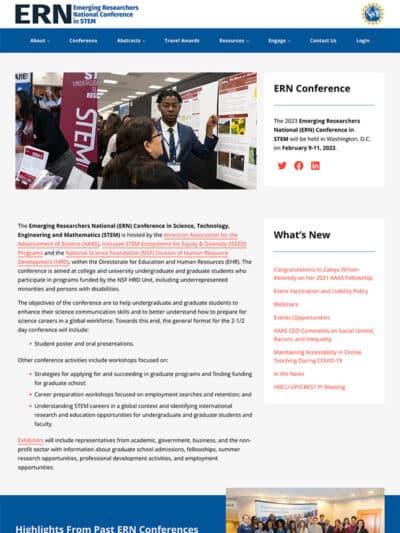 Latest Blog Posts
Get the latest tips and tricks from our experienced WordPress developers.
Website accessibility is the practice of designing and developing websites that everyone can use. …
Optimizing images for speed and SEO is a great place to start if you're looking to improve the …
Choosing the right color palette is crucial for creating a website that attracts your target …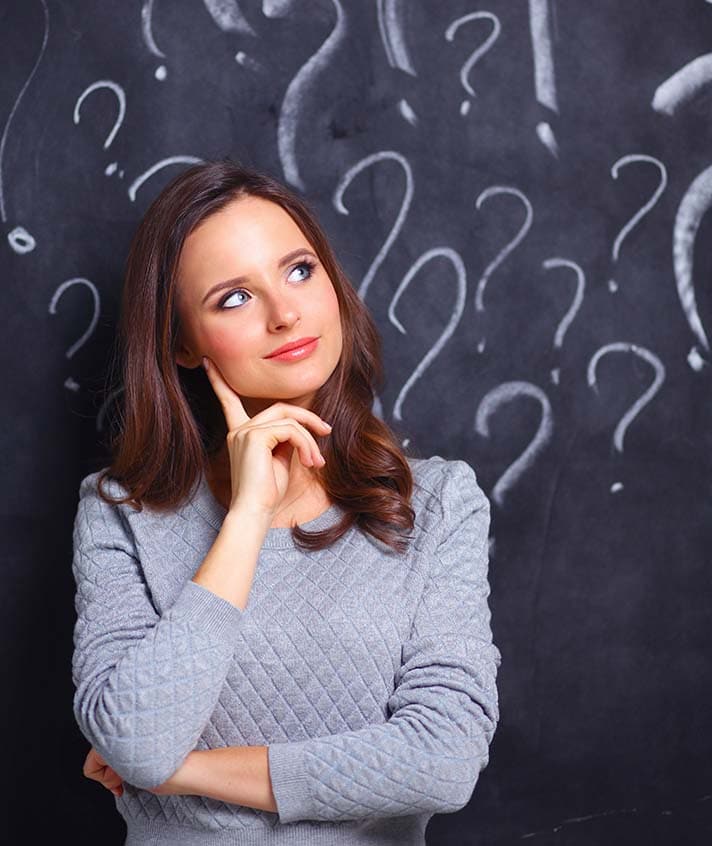 See What Our clients are saying
Chrissy and her team at Pongos have been my trusted development partners since 2019. As a visual designer, being able to collaborate with such talented people has helped me build my business knowing I can always rely on them. I don't know what I would do without their support and amazing work!
Pongos is an exceptional team. They are great to work with, very responsive, and go above and beyond to deliver high-quality sites that meet our needs and goals. They created a beautiful new site for CURA when we were looking to refresh the site with new copy and a fresh look and feel. We've not …