Pongos has been active in the Greater Crofton Chamber of Commerce (GCCC) for a number of years. As work at Pongos slowed during the COVID-19 crisis, we decided to give back to the community, and update the GCCC website for free.
GCCC uses Wild Apricot Membership platform for both membership management (CRM) and Website and Content Management System(CMS). The GCCC website was in need of an upgrade. We found several issues:
It was difficult to update existing pages
Page content was constrained to a narrow area, making it difficult to read
The homepage was text heavy and content was not inviting
The menu had some issues, especially on mobile devices.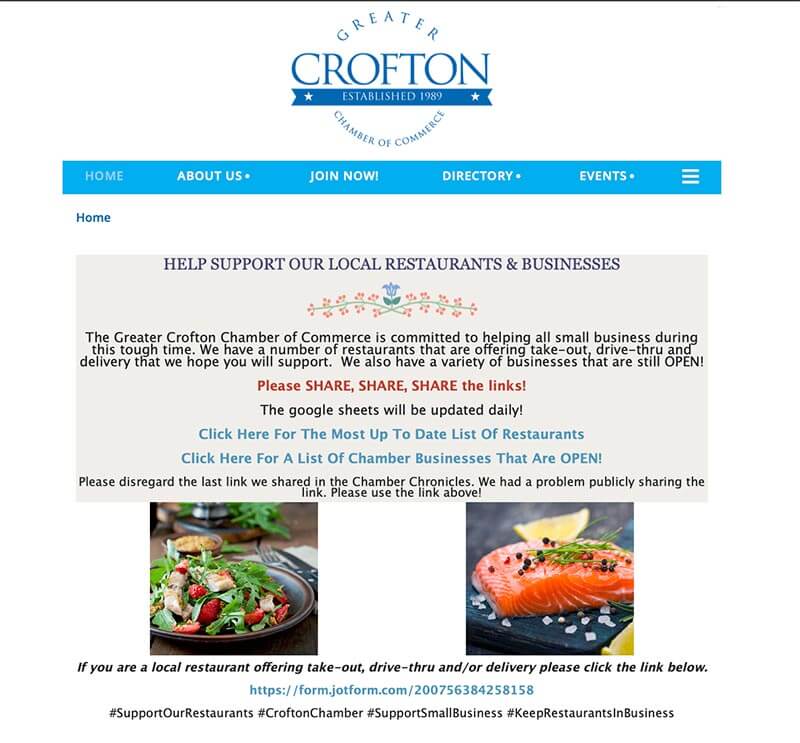 Pongos chose a new theme that included a slide-out sidebar to highlight GCCCs latest events as well as social media options. We also updated the homepage to provide a more modern feel and editable areas where the client can easily update the text and images.
Although we had never developed a website using the Wild Apricot CMS, we were able to quickly figure it out, and produce a great site. The CMS had several starter themes, with many widget options and room for customization. A more detailed review of the interface is coming in an upcoming blog post.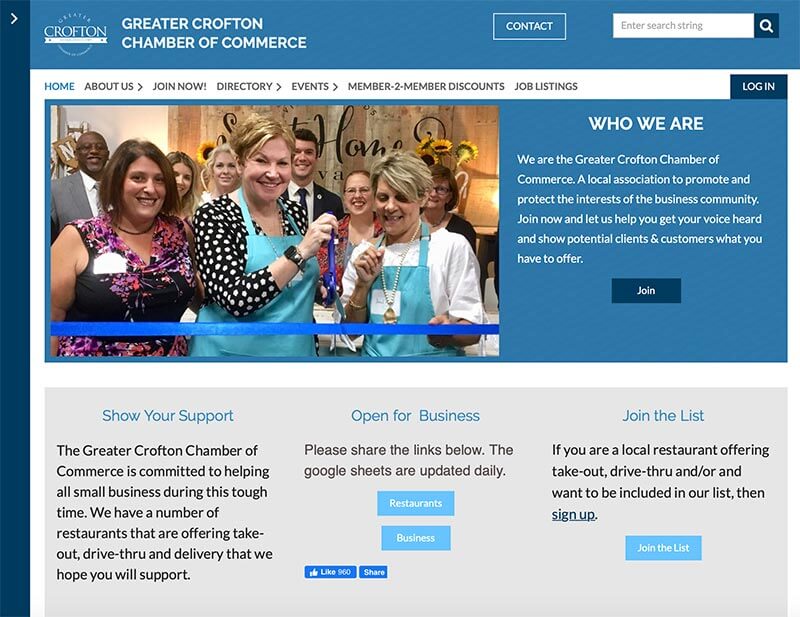 If your small business or organization needs help, make sure you join our Facebook group or contact us.