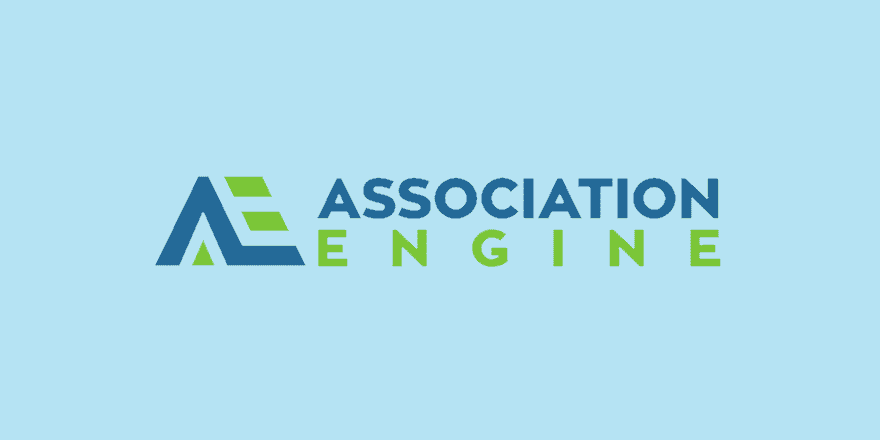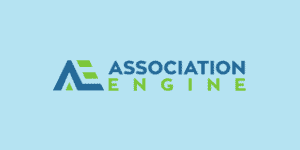 Return to Association Engine Documentation
If you wish to download the latest version, or a previous version, please submit a ticket, including the version you need, to support@pongos.com.
After we verify that you have a current license, we will create a custom build for you, and deliver a ZIP file containing all of the files for the requested version. A few important notes:
The standard delivery for a build is a ZIP file. If you need a different method, please include that request in the support ticket. Such requests might require some additional support time.
NEW: Your build might not include your template pack. We have moved template packs to a new location in the wp-content/plugins/ directory. Please be sure to copy your template pack before upgrading.
If you have a very customized installation, you will most likely need some support time to move to a newer version, especially if you have customizations to the "core" code, or if you are using a version prior to 2.4.
We very highly recommend installing the latest build on a development site. While we have tested our baseline code, we don't test your customizations.
Please refer to your Master Services Agreement (MSA) for information regarding warranty.
Please review the End User License Agreement (EULA) if you are unsure about what is included with an Association Engine license.
If you are using SmartSimian for your web site, that will not be included in your build. You can access the latest SmartSimian plugins via your WordPress Dashboard, or the SmartSimian web site.