WordPress 5.4 is scheduled to "drop" on March 31st so what are we getting? This release will have several new block editor features. Here are some of the new features of WordPress 5.4 that I'm most excited about.
Welcome Guide Modal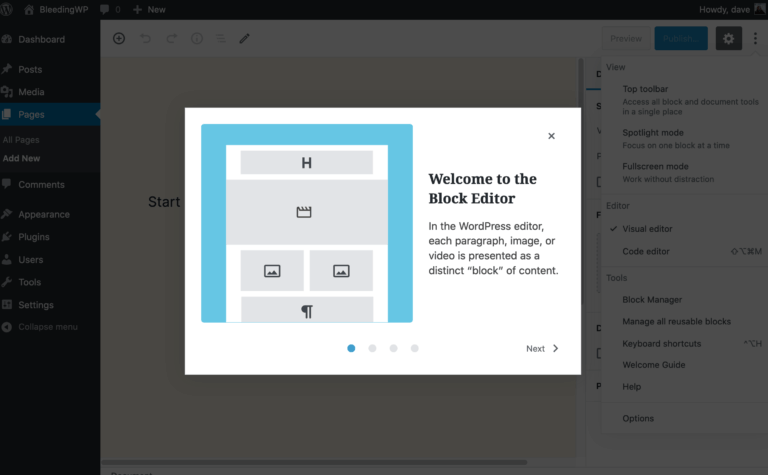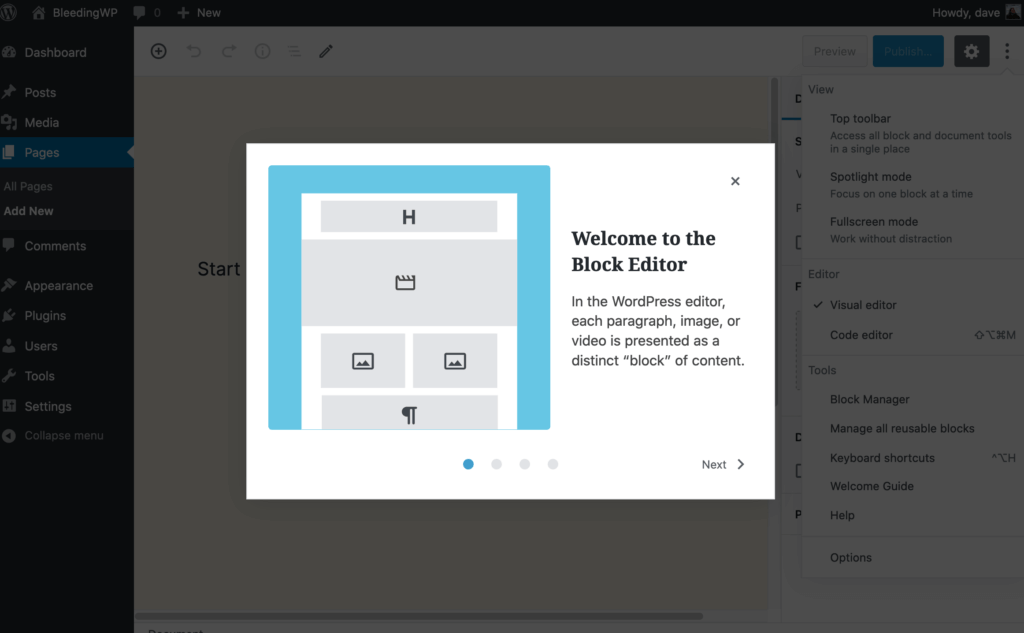 The Welcome Guide Modal is a slide show that introduces the block editor to new users. I hope the guide will help make new users more comfortable with writing on the block editor. If you haven't tried the block editor yet, I like it and think you will too.
Block select tool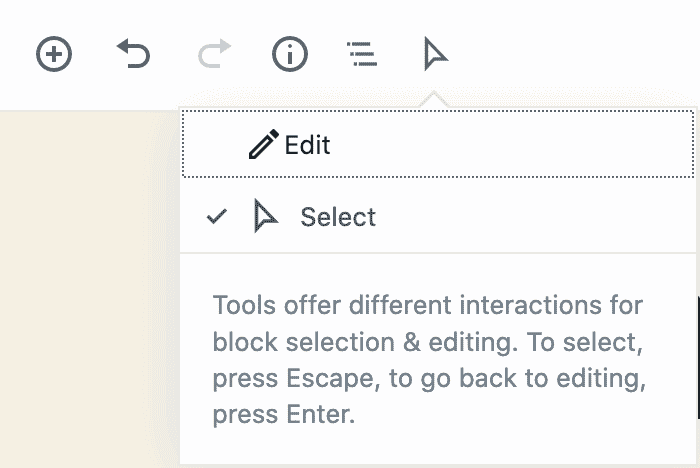 I've been using the block editor now for about a year for everything, including landing page layouts. The most complicated thing for me has been using my mouse to select the block I want to edit when I use nested blocks. The select tool makes it much easier to select specific blocks. Click the edit pencil at the top of the editor screen for a dropdown menu with both the Edit and Select tools. You can also hit the escape key to switch to the select tool and return/enter to switch back into edit mode. I've also noticed that double-clicking a block will select it and switch you right into edit mode.
Social Links Block


There are plenty of available plugins for displaying social link icons on your site. The new social links block makes that easy without having to install and configure a plugin. Out of the box, it only has three styles, but I expect to see new plugins adding more icon styles soon after release.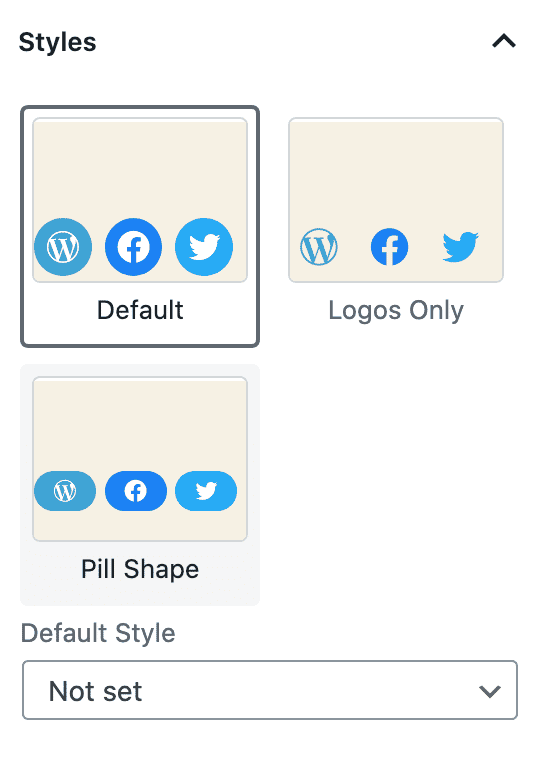 What's Next?
There are plenty of other new features and fixes coming with WordPress 5.4 that I didn't highlight here. You can read about them on the WordPress blog. If you haven't tried the block editor yet, WordPress 5.4 is a great opportunity for you to give it a chance. If you're starting a new blog or website and need help contact us.